Residential locksmith
in Scottsdale, AZ
AZ Locksmith Scottsdale is a home locksmith service that can provide you with varied services for your home including to rekey house locks. This service is particularly recommended to remove the possibility that old keys can be used by strangers to get in your house.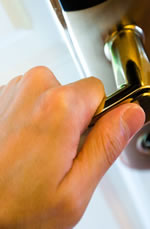 Call us if you need these house lockout services and in a short time we will be there to help you. We are operational and available to help you 24 hours a day, 7 days a week. Even on weekends and holidays we can come out and unlock your door.

Mobile Overnight Locksmith
Do you need an emergency locksmith in the middle of the night? Have you lost your home and car keys and can't enter your home or even drive somewhere to get help? No problem because we are mobile and can come quickly to help you. We have a team of locksmiths ready to help you when you call.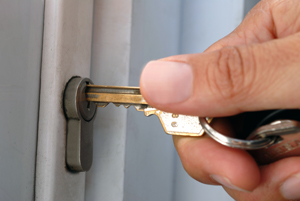 If you have lost keys we can get new keys made in a short time. One of the benefits we offer you is that we come to you no matter where you are located in the city. We don't ask you to come to us because you may not be able to do so especially if you have lost your keys.