House Lockout
in Scottsdale, AZ
AZ Locksmith Scottsdale has tools that they use to help you if you are locked out of your house. If you need lockout key assistance, call us at any time of the day or night even on weekends since we have what you need.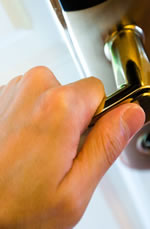 We are a 24-hour, 7 days a week mobile lockout service that goes wherever our customers need us. You can depend on us to provide you with services that you can trust. These services will be provided with skill as well as with care any time, any day.

Quick Lockout Security
Do you need lockout security for your home? Are you thinking of installing a keyless keypad to make sure that you never get locked out of your home again? We can install this password enabled device any time you need it.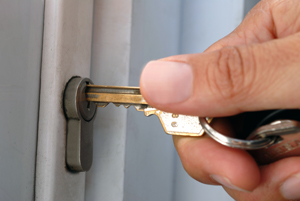 There is no need to panic when you have lost keys to your home. That is because help is locally available and in a short time you will be back home watching your favorite show on television. We can get another key made fast for you.