Commercial locksmith
in Scottsdale, AZ
Do you want a locksmith company that is highly recommended by a lot of clients? Are you in search of a well rated service provider to help you? AZ Locksmith Scottsdale is the business you need because we are well regarded and have a lot satisfied customers.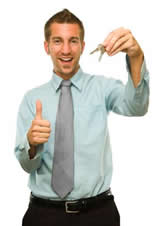 Call us any time 24 hours a day, 7 days a week, if you need help. In case you want to change office Lock for your business in order for you to better secure your building, call us. We can help you quickly and will even get the locks that you need because we have extensive knowledge of reliable ones. Every public building should have the ability to allow its occupants to evacuate quickly if there is an emergency.

Lockout Services Save Money
The idea of time being money is clear in business. The more time you can spend working on your business or completing projects the more money you can make. An Office Lockout can have the opposite results: time lost while locked out of your building is money down the drain.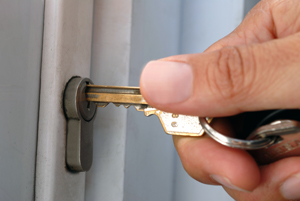 If you call our locksmith business we can help you to save time and hence make money for your company instead of losing money because you have lost your keys. Call us today and in a short time one of our highly skilled technicians will be able to unlock your door and get you back to work fast.