Change Office Lock
in Scottsdale, AZ
You should change a lock to your door if you suspect that your security has been tampered with. In case of a burglary you can call AZ Locksmith Scottsdale and we can get your locks changed quickly to give your business the safety and security it needs.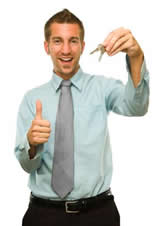 We can change a lock quickly because we have the experience and the tools to do so, but most importantly because we have locks in stock that we can offer you. Call us today and we will provide you with high quality locks.

High Quality Locks
Do you want to change door lock but are not sure which ones you should get? Our locksmiths will be able to guide you and to provide you with locks that can secure your business for a long time because of their high quality and durability.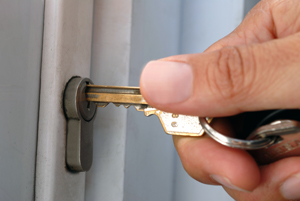 Change Locks office service is something that you need. This is a service that you should only try to get from providers that you can trust to offer you quality and reliability. In case you need this service, you should give us a call because of our extensive experience.