Automotive locksmith
in Scottsdale, AZ
AZ Locksmith Scottsdale is a 24 hour emergency service that you can call to rescue you if you have an auto lockout. Our technicians are mobile and will be able to drive out to whatever location you are to give you the help that you need quickly and efficiently.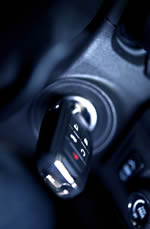 Have you lost your keys and need a car locksmith replacement service? Are you desperate because you need to get somewhere quickly and none of friends or family is available to give you a ride? In case you need help, we will provide it to you shortly.

Help With Transponder Keys
A remote is the basic tool that every driver needs to easily access their vehicle. But if you have lost or damaged your auto transponder keys you might need help quickly. If you can't enter your vehicle or drive it because your alarm is on and the doors are locked, you might get stranded quickly.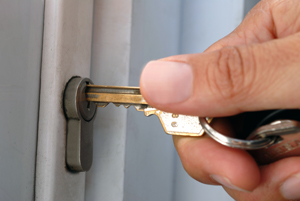 We can help you replace ignition key if you find that your ignition is jammed and keys can't turn to start your engine. If you call us as soon as you realize you have this problem, we will take care of it so that you can get back on the road without losing too much time.