Auto Transponder Keys
in Scottsdale, AZ
AZ Locksmith Scottsdale has a transponder chip key repair service that can help you any time that your remote fails to unlock or to lock your doors. Our technicians are ready and available to help you 24 hours a day, 7 days a week.ntly.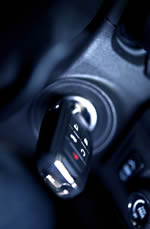 Are you in need of automotive transponder keys? Do you need affordable services that are cheaper but of high quality? This is what we provide our customers any time that they need help. Call us when your remote fails and we will repair or replace it.

Cheap Car Ttransponder Keys
We can offer you cheap transponder keys that function as well as your original ones and that will make it possible for you to secure or access your vehicle conveniently. We keep our costs down and pass on the savings to our customers.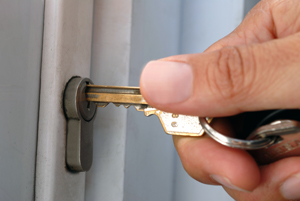 When you need a car key transponder, who will you depend on to provide it to you? Will you get it from someone who expects you to drive to them or someone who comes to you? Our mobile service delivers the help you need at your doorstep.