Auto Lockout
in Scottsdale, AZ
If you drive like most people do, the freedom that driving gives you is something you might take for granted. But if you have an emergency lockout you will realize quickly how important it is. Call AZ Locksmith Scottsdale and we will unlock the door for you.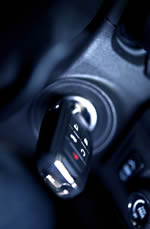 Are you experiencing an auto lockout and can't drive anywhere? Are you feeling frustrated after losing your keys? We can get another key made for you immediately. Just call our service line and one of our technicians will be there shortly.

Keys in car retrieved
Have you locked keys in car and as a result are not able to drive to the meeting you have been planning for in the last three weeks? Don't waste your precious time trying to retrieve them with a wire. Call us since we have proper tools.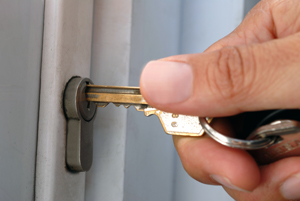 We are a 24 hour lockout service that you can depend on to provide you reliable services any time that you find yourself stranded. We have extensive skills in solving these types of issues and can provide you with the help that you need quickly.